Nortel Business Telephone Systems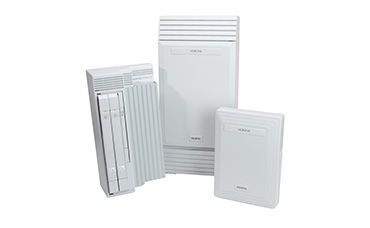 01Nortel ICS Systems
Nortel's Compact Integrated Communications System family of business phone systems are still reliable, feature-rich business phone system. The ICS line of business phone systems have a proven track record of reliable phone capabilities. The Basic CICS supports between 4 to 8 incoming lines and from 8 to 24 extensions.

You may have purchased your system several years ago and may want to consider a system upgrade. If that is the case, there is a migration path to a new phone system cabinet that emails your voice mail messages, offers Find-Me Follow-Me call forwarding and allows you to keep your phones.

Need service? We can help, call 770.529.5678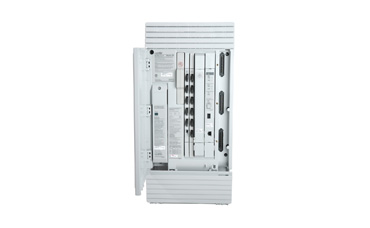 02Nortel MICS
Nortel's Modular Integrated Communications System, also known as the 0x32 is modular in design and expands to 272 ports of various configurations.

Voice mail platforms can vary with this product. From earlier versions of the Nortel NAM, Nortel Flash to the newer Call Pilot Voice Mail Systems, the Modular ICS phone system has the ability to provide your business quality communications for the next several years.

We continue to be your one-stop local solutions company. Having more than 25 year experience in the maintenance and service of Nortel business telephone systems.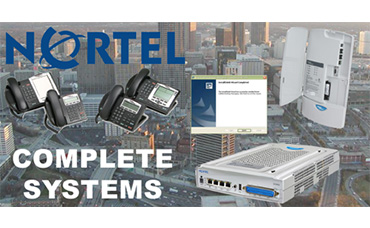 03Nortel BCM 50
The Business Communications Manager platform is an all-in-one, affordable solution for converged voice and data communications and is ideal for your business. Nortel's Business Communications Manager provides advanced capabilities in features, voice messaging and unified messaging, IP networking, Internet access, contact centers, mobility solutions and IP telephony. With an easy-to-use and highly flexible architecture, the Business Communications Manager enables your business to benefit from convergence capabilities that were previously only available to much larger organizations.

Nortel's Business Communications Manager (BCM) interfaces with other platforms to offer voice mail, e-mail to Outlook, as well as other applications for a converged platform.

Interested in upgrading your existing telephone system?
Good news. We can upgrade your existing phone system with advanced business telephone system features tonight. We need an hour meeting for design discussion, a few hours of installation tonight and tomorrow morning your employees could be using the new system. It's that simple.

We even have monthly subscription. The cost is less than you might think.
Call Today. 770.529.5678
Wonder if you are overpaying for services?
Almost every company overpays for services and do not realize it. So if you wonder if you do, don't just assume your telephone and Internet bill is accurate because you probably are. So if it has been a while since your last audit or if you never have had one, we can help. Our fees are simple, what we can save you in three months is the fee that we charge for the audit. You keep the rest of the year savings.

If we do not save you anything, it's free and on us.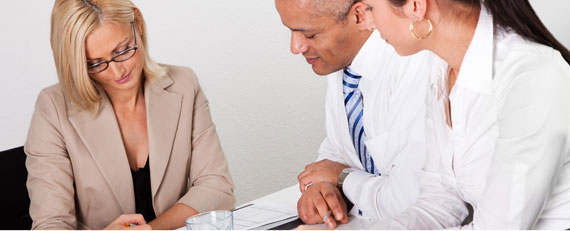 A better communications solution
A one-stop local solutions company, that is us. Having more than 25 years experience in the sales, maintenance and service of small to large business communications solutions we can say that we have the expertise to face any type of complicated telecom challenge. If you are a company looking for a new business telephone system, we can provide the products and competitive pricing you are looking for in Nortel products and accessories. We have extensive knowledge of all other telephone systems as well and available today. Give us a call today for a quote on the products and services that you are looking for.