Atlanta Nortel Service and Support - 770.529.5678
Servicing Nortel Telephone Systems since 1988
System support is critical for your business. We have been and continue to remain here to support you both in and surrounding the Atlanta metro area for your Nortel Business System communication needs.

Although this is not an exhaustive list, these are some of the more frequently asked for documents that our users have asked for. If you do not find what you are looking for you may ask us and we'll be glad to see if we can provide it.
Nortel Telephone
User Guide Downloads
Nortel Voice Mail Guides
Voice Mail Downloads
The ideal telephone system solution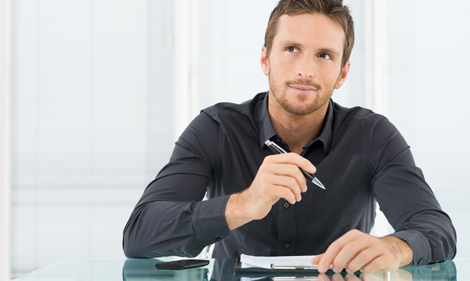 The features made our list, did they make yours?
Evolving from years of service and consulting the needs of business, we believe we have created the ideal telephone system and support necessary in every business. We removed all the barriers that are bottle necks to service, support and order entry as well as providing on-site installation teams as needed. We built a clear log-in portal for user instructions, user controlled modifications all while eliminating the billing confusion often created with carrier services by help desk service providers.

Our Managed PBX is different in several ways because it includes at-your-door service when you need it, something that is lacking in almost every other provider offering. Simplicity from end to end.
Managed PBX