Nortel Call Pilot and Flash Startalk Voice Mail Systems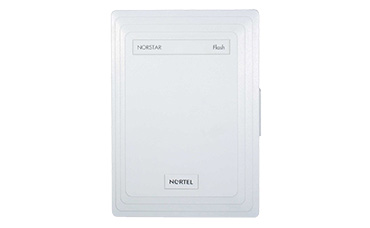 Nortel Flash Voice Mail
Earlier versions of Nortel business phone systems used the Nortel Flash voice mail product. Norstar Star Talk Flash voice mail provides voice messaging and automated attendant capabilities to businesses with one to forty users and it's designed to work with your Norstar business communications system.

Need service? We can help, call 770.529.5678
Nortel Call Pilot
The Norstar Call Pilot 100 and 150 business voice mail delivers a scalable advanced voice mail messaging to growing small and mid-sized businesses. Call Pilot supports Businesses from as little as 10 to 300 voice mail users with Voice Mail, Automated Attendant and Call Screening

It can also provide advanced applications such as Custom Call Routing, Unified Messaging, Desktop Messaging, Basic Call Center, ACD, Park and Page, Outbound Transfer and Voice Mail Networking.

The Nortel Call Pilot voice messaging system works with all IP phones.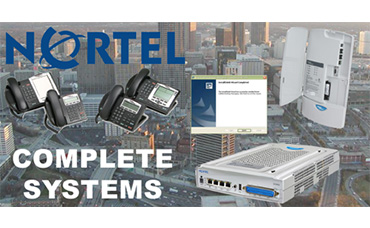 NAM, Flash & Call Pilot
Voice mail platforms can vary with this product. From earlier versions of the Nortel NAM, Nortel Flash to the newer Call Pilot Voice Mail Systems, the Modular ICS phone system has the ability to provide your business quality communications for the next several years.

We continue to be your one-stop local solutions company. Having more than 25 year experience in the maintenance and service of Nortel business telephone systems.
Interested in replacing your existing telephone system?
Good news. We could replace your existing phone system with a new business telephone system tonight. We need an hour meeting for design discussion, a few hours of installation tonight and tomorrow morning your employees could be in training with the new system. It's that simple.

The cost is less than you might think.
Let's talk. 770.529.5678
Wonder if you are overpaying for services?
Almost every company overpays for services and do not realize it. So if you wonder if you do, don't just assume your telephone and Internet bill is accurate because you probably are. So if it has been a while since your last audit or if you never have had one, we can help. Our fees are simple, what we can save you in three months is the fee that we charge for the audit. You keep the rest of the year savings.

If we do not save you anything, it's free and on us.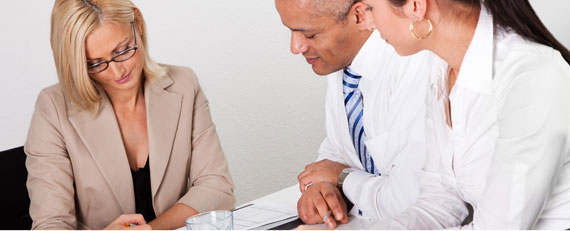 A better communications solution
A one-stop local solutions company, that is us. Having more than 25 years experience in the sales, maintenance and service of small to large business communications solutions we can say that we have the expertise to face any type of complicated telecom challenge. If you are a company looking for a new business telephone system, we can provide the products and competitive pricing you are looking for in Nortel products and accessories. We have extensive knowledge of all other telephone systems as well and available today. Give us a call today for a quote on the products and services that you are looking for.