Welcome!
Providing service and support
on Nortel telephone systems,
and Service Always!
$ 9.95 / Telephone / Month
Nortel Business Telephone System Services
No longer just...
a telephone system
The ability for your employees to be able to communicate is critical in today's business world. How easy is it for users to communicate to your customers, vendors and associates? Nortel products are designed to do just that, allow you to communicate.

Better yet, we can show you ways to improve your business functionality and productivity. with a little time invested, we can show you how to save both time and money.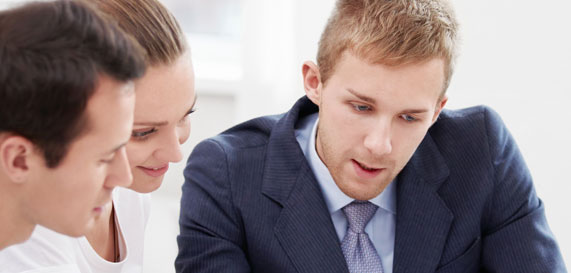 No longer just...
a message center
The delivery of messages is probably the 2nd most important means of communications that lead to profitability using a phone system. Nortel's Business Communications Manager (BCM) interfaces with other platforms to offer voice mail, e-mail to Outlook, as well as other applications for a converged platform.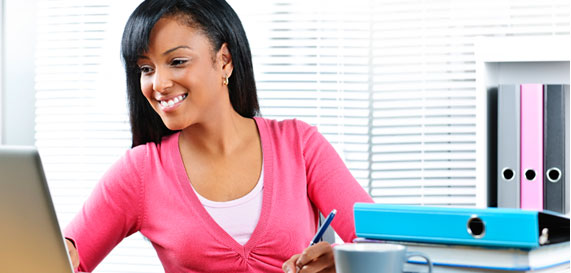 Managed PBX & Upgrades
Nortel introduced effective business telephone systems that remain affordable, expandable, reliable, and Upgradeable. When your business needs it, Nortel Business Phone Systems will deliver and continue to carry the load. As your business needs change so does the Business Communication Manager (BCM) platform.

If you are at a point where you need something new, we can make the migration path a Simple & Cost-effective VoIP migration.

We Also Service Other Major Business Telephone Systems Too!